Continuing the "I Dare You" series -- see Tag entry below. Tell five quirky things about you. Numer one: Akrophobia
Yes, I am afraid of heights. Nothing too quirky about that except I loved flying my own airplane. I am afraid to stand too near a balcony. I fear I will fall or jump off. Even pictures looking straight down from high places as seen on television give me a weird feeling in the pit of my stomach. I could not watch the Sylvester Stallone movie about rock climbing. People hanging from cables high in the air scared me, and I shut it off, took the tape out of the vcr and sent it away, pronto.
I cannot watch Fear Factor when they send contestanta to high places and have them walk wires or collect flags hanging from cargo nets. Those contestants have safety harnesses, yet I cannot bear the thought of their falling. I am there with them virtually and that is enough to spook me.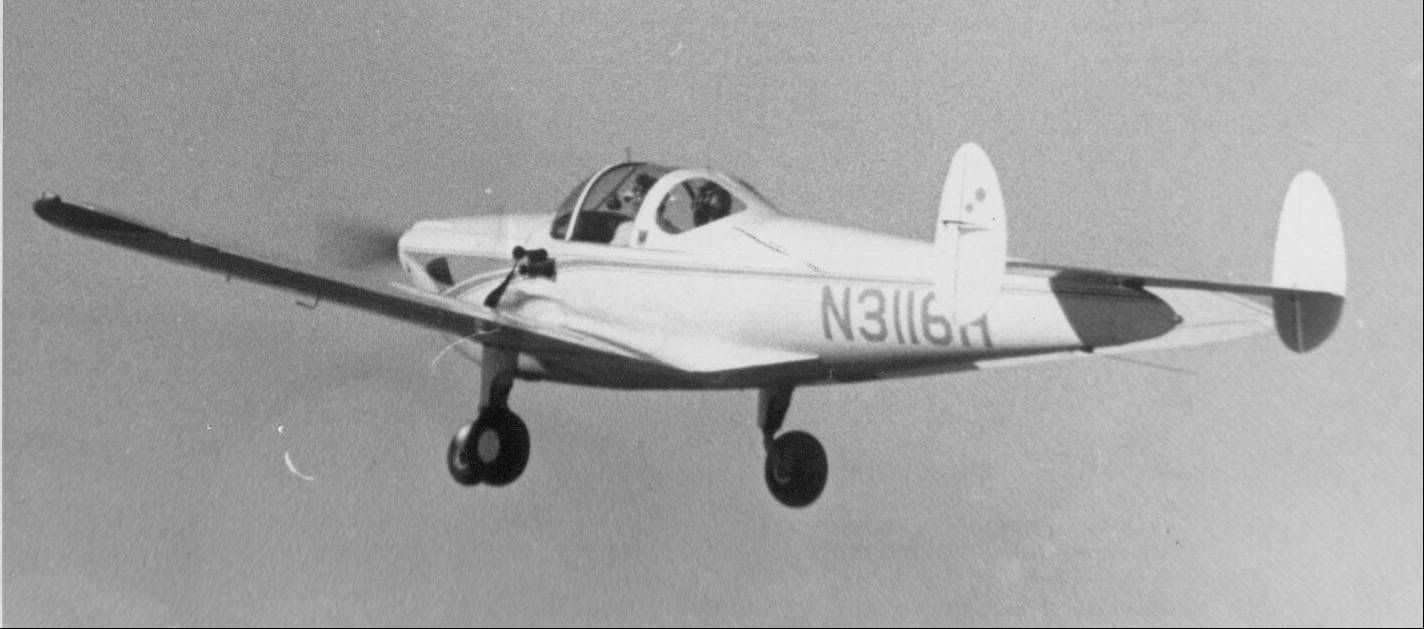 But look at this: that is me, at the controls of my airplane, in the air, flying. And I loved it. I have nearly two thousand hours of time in my log book high in the air. Highest I ever flew in coupe was over seven thousand feet, and I was comfortable cruising along one thousand feet above the ground.
I dined comfortably in the Space Needle in Seattle. That is pretty high.
So dining in Space and flying my own plane, though I have akrophobia. That is a quirky thing about me.