That's me today: sixteen going on ninety. It is a clear and warm Saturday morning. I mount my scooter and leave my room.
Mac and Wil are supposed to be in the parlor bringing us their homespun humor and mountain music. No show. A lot of entertainers who schedule for the old folks home fail to show.
I check the other scooter owners to see who wants to go where. The Zoo is twenty minutes in one direction and the Mall if ten in the other. The market and any number of fast food places are within five minutes. Starbucks is next door. Wilma is watching Tom Selleck and cannot come. Emma is still in bed. Discouraged I pass on the other four electric chair and scooter owners. One day I will get us organized.
I cruise by myself thinking, what would I be doing if I had my absolute choice. Answer: Rowing. Rowing was great. If you felt energetic you rowed around the Island in the Marina. If you were lazy and merely wanted to relax, you drifted. There were plenty of boats to watch in either mode. If I really were sixteen, I'd be rowing or at the beach.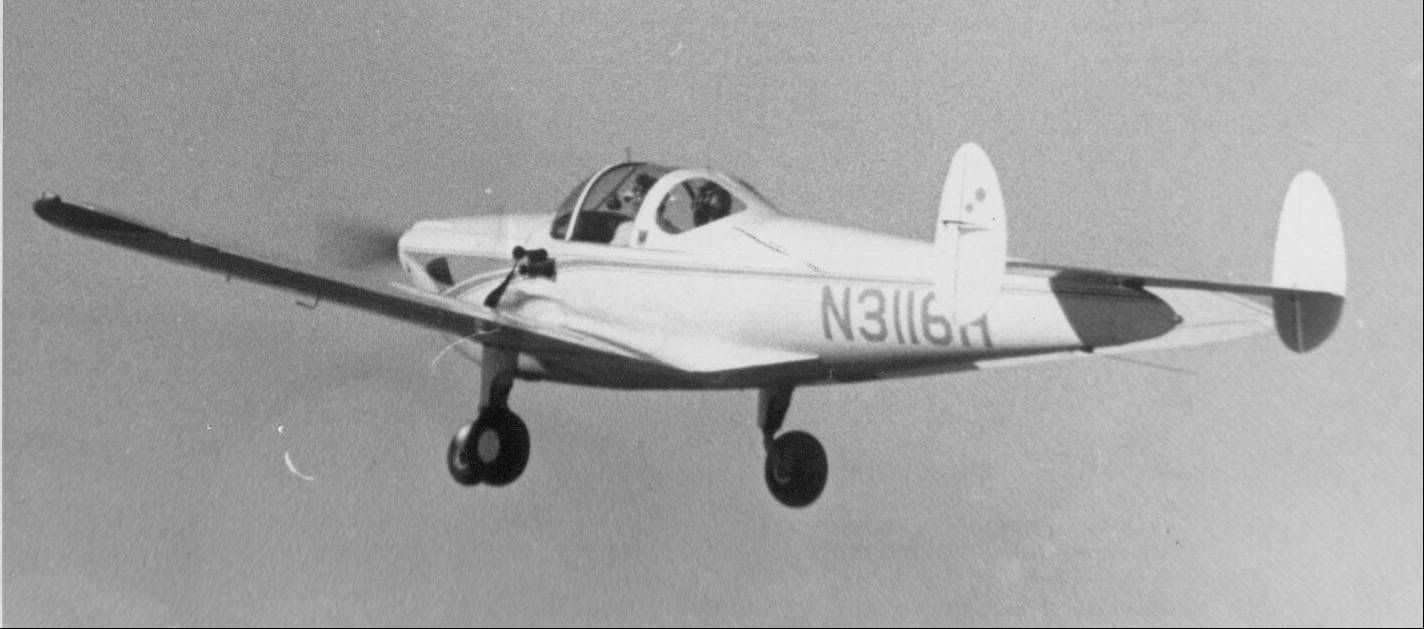 In my middle years I flew. My little two place low wing monoplane, an Ercoupe, gave me hours of pleasure. It had a sliding canopy so you were open cockpit in nice weather. You put your elbow on the window sill, and drove your convertible through the sky. I was part of the 'jet set'. Breakfast in Corona, Lunch in Long Beach, and home to Van Nuys for supper. I have seen Disneyland and the Queen Mary both from the air in the same day. I have landed at the "Airport in the Sky" at Catalina Island. To take off you do not climb. You fly level right from the runway to the sky.
In other years I drove. The San Gabriel Mountains are a delight. You climb from Los Angeles high to Mount Wilson, or Lake Arrowhead, or Big Bear looking back out over thePacific Ocean. Then you pass over the crest and down into the desert among the Joshua trees and the sage brush.
So today I went around the block in Merced and came back to my room in the old folks home and wrote in my journal. Eighty has its charms too, I guess.