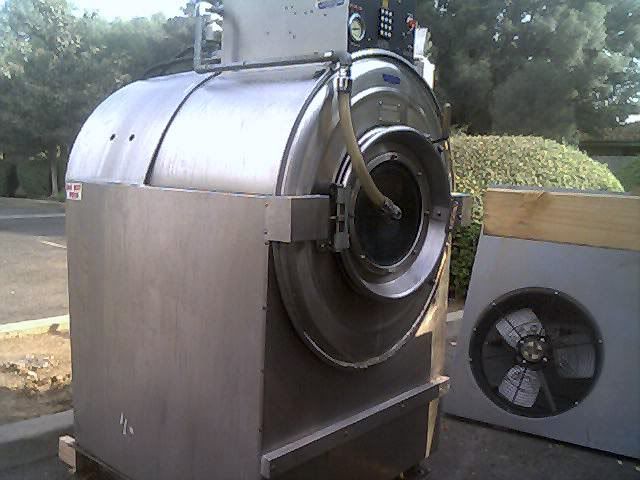 Geometric shapes for Photo Scavenger Hunt.
This is round. It isn't much of a picture, but it was in my file, so I scavenged it for the hunt. Then Krissy and Sue worked with me on getting it printed.
Wow, I feel like a new man. Look at all those feeble attempts below.