Photo Scavenger Hunt: Your Transportation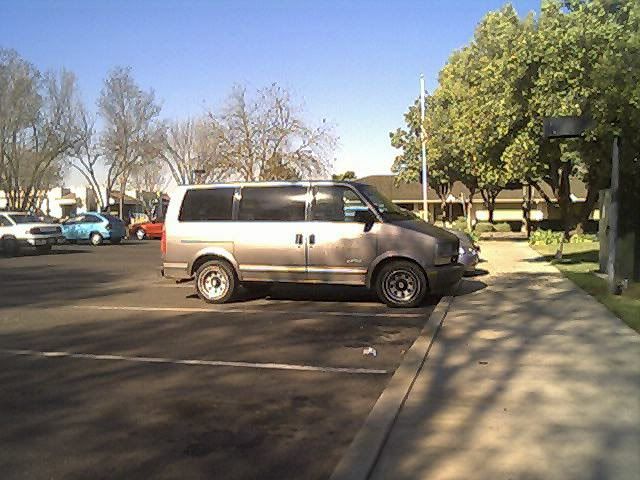 My early "get around" transportation was my Citybug. You can see it was a bit small for me. However, I've traded up to a Pride Electric Scooter. Now I can get to town, a fifteen minute scoot, or to the Mall across the boulevard in five. I have even gone to the movies on the scooter, and I sit right in the scooter behind the last row of seats.
If the trip takes more than fifteen minutes, I load my wheel chair into the 1995 Chevy Astrovan and hobble around to the drivers' seat, climb in and drive normally. When I arrive, I reverse the process: hobble around, pull out the wheelchair, and roll to my appointments. .