Our weekly assignment was to create a new country, suitable to ourselves, and then to design a flag to fly within it. Citizens in my new country held an election to choose a flag. Here is what they considered.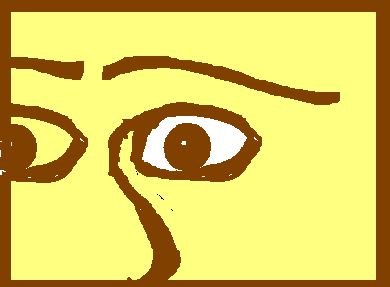 The citizens of my new country decided that the watchful eye of our benevelolent dictator, me, was a bit over-bearing, and rejected it.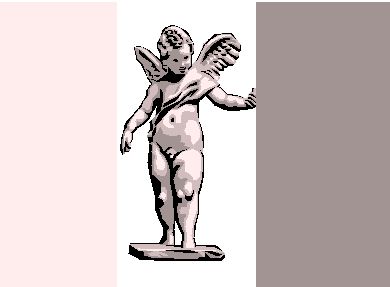 They reasoned that since our new country was "clothing optional", that cupid would be a suitable icon.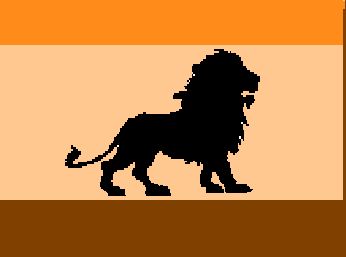 Under my urging, the voters finally selected my astrological sign as best representing strength, independence and boldness. They named the new country Leone. There is another Leone but that doesn't matter. Imitation is the purest form of flattery.