I need an idea for a conceptual art project for the Old Folks Home where I live. Christmas is past, and we are about to grow stale. No one likes stale old people.
Conceptual Art can be anything inspirational, and unusual is better. Think of Christo and his hundreds of umbrellas dotting the hillside, or his arches in Central Park, or his miles long Running Wall of Muslin. Totally useless, except as an art project.
A New York artist conceived the idea of having a crowd of viewers gather on his Manhattan rooftop one morning to watch for his conceptual art. When they had gathered they noted at a woman had come onto a rooftop of a neighboring building and begun hula hooping. Then another appeared on another building, hula hooping, and then another on a third. The hoopers kept appearing on various rooftops until twenty were visible, all hooping merrily.
That's conceptual art.
Now, what in the world can I do at the old folks home? I have already done Mudpuddle Art. Thinking caps please. We need an inspiration.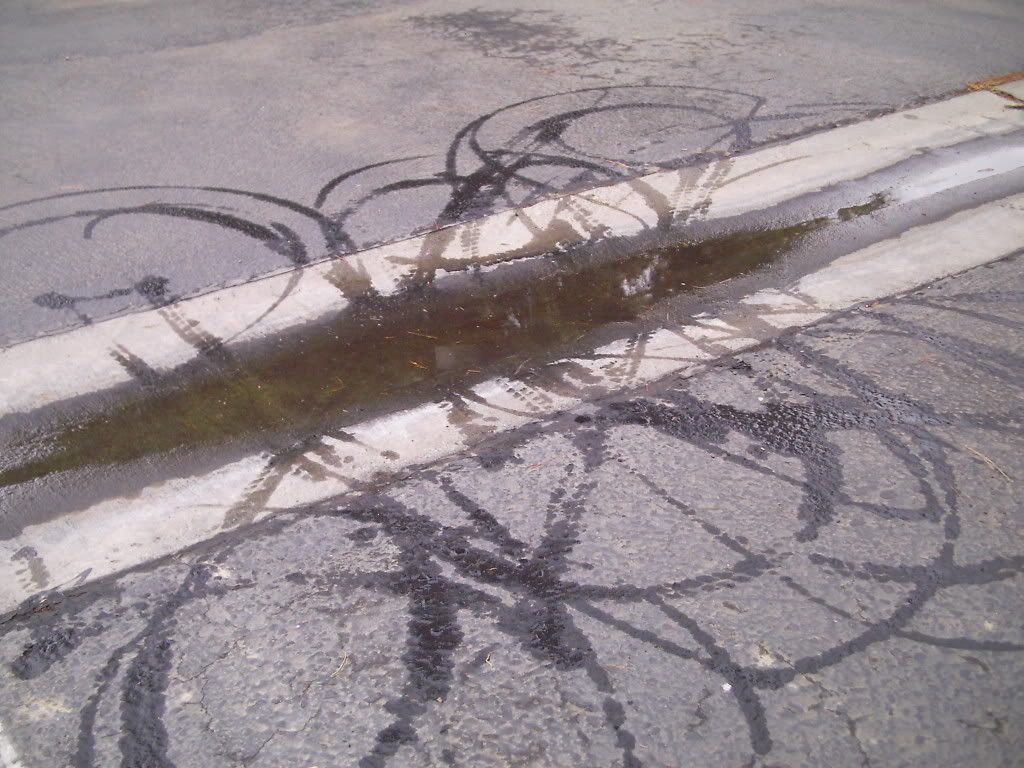 An example of conceptual art