Someone put a small plastic aquarium, about a quart of water, with a bit of plastic seaweed, and one small goldfish on a table in the common area of the old folks' home.
How long can the fish live there? Even if I adopted it, what could I do to sustain it?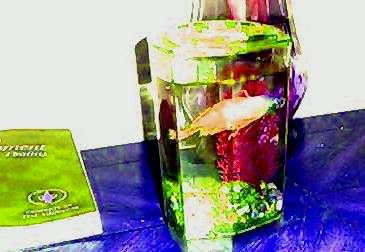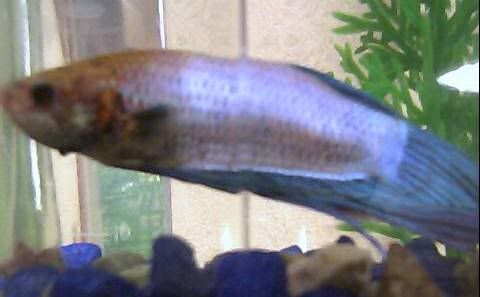 You fish owners, suggestions please.
Chuck, Wednesday evening, 7 pm. and counting down.