Here are three items for no reason except I haven't posted for three days, and I am compelled to do so.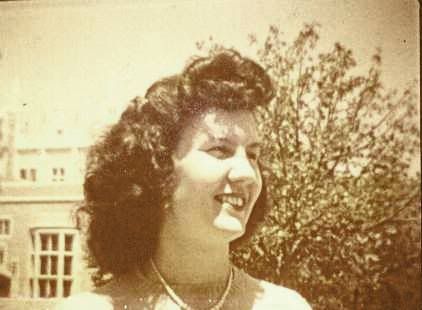 My college sweetheart whom I married. My latest doodle in Paint
A confession: someone put a bottle of brandy in my refrigerator months ago. I hate brandy. After working around it for a long time, I finally THREW IT OUT. Perfectly good brandy. I reluctantly confess this heresy, but confession is good for the soul.