If you have been reading Dribble for a while, you might be able to answer some of these questions. As always, run your cursor over the answer space to reveal it.
1. Dribblist Chuck Ferris is in which decade of his life? Thirties, fifties, seventies, eighties? Eighties, He is 81.
2. Which of these modes of transportation has Chuck never operated? His own airplane, An electric scooter, a powerboat, A van, A crew racing shell, Stilts, A unicycle? A pogo stick? He kept falling off the unicycle and the pogo stick. He has operated all the others.
3. Which of these pictures does not show a person named Ferris?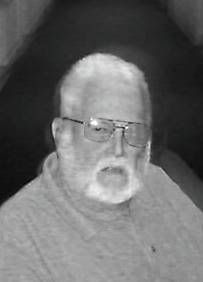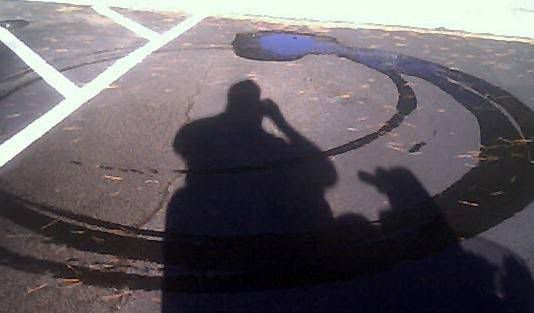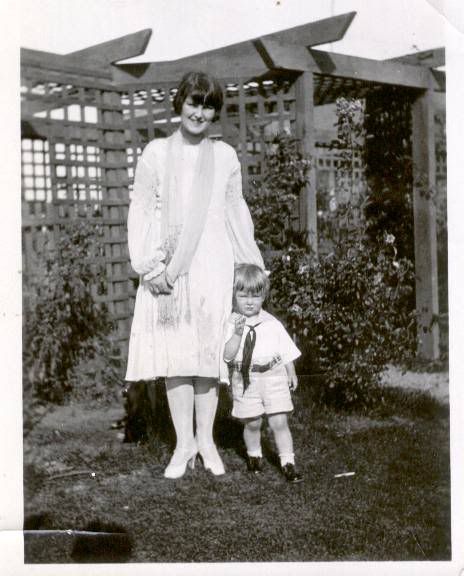 They all do.