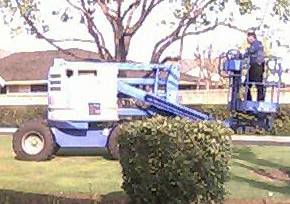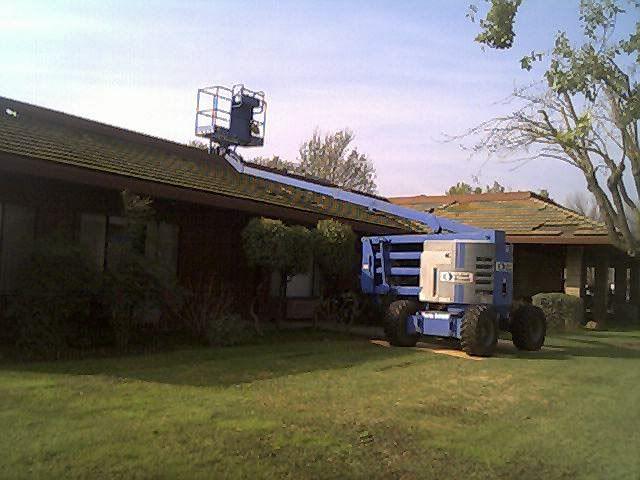 Strange Vehicle How it is used
Clange Bang Over my head. I awake. What is that racket. Then I see, passing my window, the strange vehicle on the left. I dressed and took my scooter outside. By this time the vehicle was parked by my apartment.
Roofers use the rented lifter to raise them to roof level with the tiles they are using to repair the roof. Not a mystery. Not a new item. Just amusing.