In my last entry, I avered that my wife's ancestors came from Farallon Islands, Ireland. Actually, the Farallon Islands are 27 miles west of ... San Francisco.
Nevertheless, family tradition states that the family is, indeed, from Ireland, regardless of what those of us who have "married into:" the family may claim.
AND I think Great-Grandfather O'Fallon is pretty impressive and very Irish.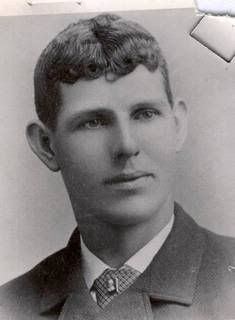 Great Grandfather O'Fallon