Following up on Mothers' Day and looking ahead to Fathers' Day
Here is a better picture of my mother than was available earlier.
As long as Fathers' Day is coming up next month, I will get an early start and post these pictures. My father died when I was one year old and I was raised by Grand parents, but I had a wonderful, kind, humorous Step-father.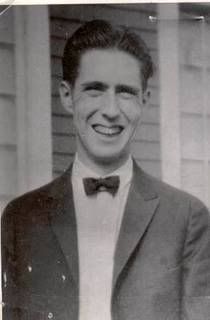 My Father My step-father