While I am still in a self-congratulatory phase (see entry below), let me show you a picture of me IN FULL FLIGHT.
Yep, that's me at the controls of my own airplane, a 1946 Ercoupe 415-C. It was thirty years old when that was taken. I was 52. Who knows, it may still be flying somewhere as an "antique".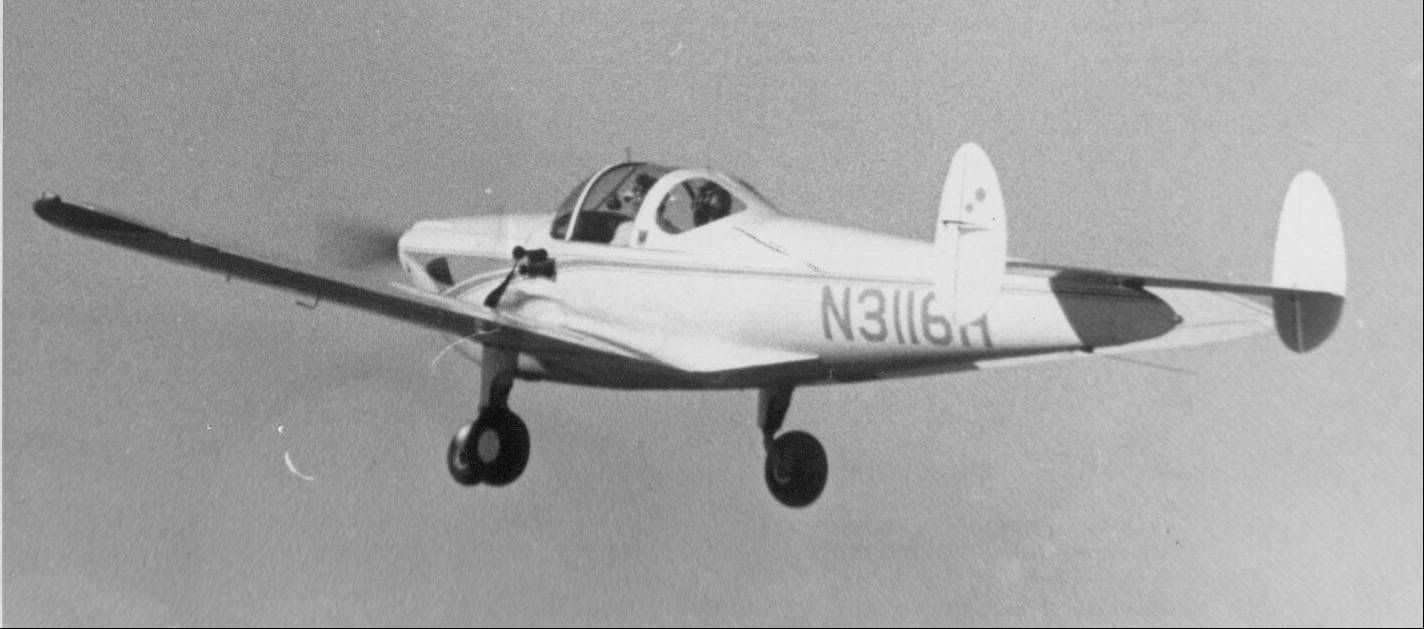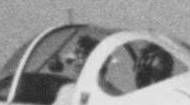 The close up is to prove it was really me, with dark hair, and my brave brother-in-law. Picture by my nephew taken from the ground as we took off of Brown Field, San Diego.