John Scalzi's By The Way Weekend Assignment is Do whatever you want, so long as it somehow involves the number 11.
Eleventh chapter, eleventh sentence of Christopher Moore's book A DirtyJob : "4. Names and numbers will come to you." I wonder if eleven will be one of them.
Eleventh book of the Bible (First Kings), eleventh chapter, eleventh verse: "And the LORD said to Solomon, 'Because you have done this, and have not kept My covenant and My statutes, which I have commanded you, I will tear my kingdom from you and give it to thy servant.'" Wow. that's hard. Almost makes you feel sorry for Solomon.
Room Eleven at the old folks home belongs to friend Ray Clark who comes home from the hospital today, and that is good news.
This entry was posted at Eleven AM (my time)
Here is the eleventh photo in my photo bucket: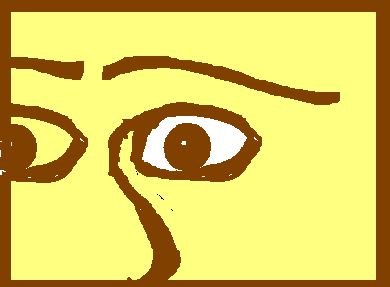 It was a flag I designed for an earlier assignment.
I would need six more items to make eleven.