Nothing much...just a salute to my good old dog Griff. He was my companion for about fifteen years. He went everywhere with me riding proudly by my side, making other drivers laugh because it looked like he was driving.
I got him at seven months of age, and he stayed with me until he collapsed on one of our daily walks.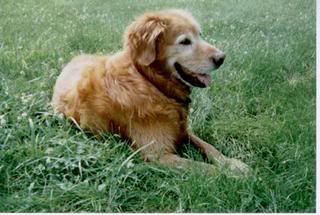 Doesn't he look proud there?