The whole story.
(1) in February I noticed one rose twig was showing a bit of new growth.
(2) I took pictures as it grew. I focused on one rose bud. Today it popped open....only seven weeks from twig to rose bud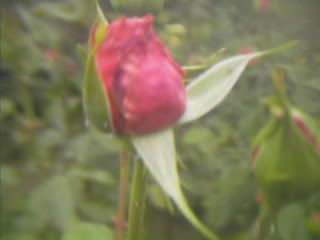 (3) Our twig looks like this now...a bush with blossoms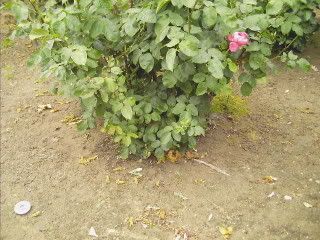 (4) Nearby twigs grew faster and blossomed earlier as seen here.