Here's a picture of my Great-Grandfather, Wil (William). I am posting it because I think he looks just like one of my readers...as I see him in the side bar to to his journal.
I want to see if my reader sees the resemblance... and if he thinks it is a family trait.
Surprise, secret cousin.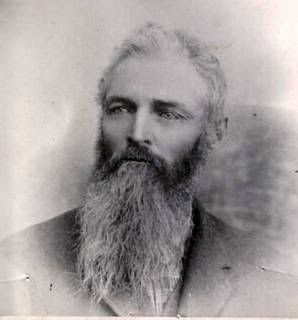 Great-Grandfather Wil