There is no reason for me to be up at three AM. I have my plumbing attached to a bag attached to me. My usual call at night will jot be a problem for the next twenty nine hours.
So why at I up at computer, reading journals, writing in mine? Force of Habit.
Not insomnia. I could go back to bed and sleep. Maybe.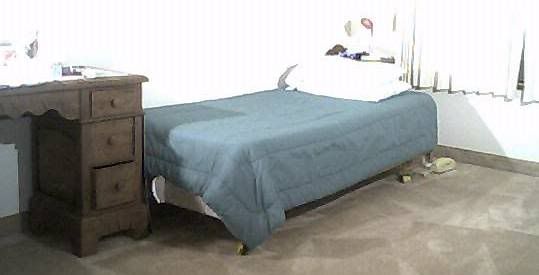 Looks pretty inviting right now.