Chaos// I woke one morning and looked across the room at my book case. I thought I should straighten the top row of books.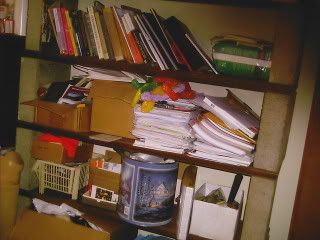 Then I laughed at myself. The top row of books? What about the rest of the clutter you call your apartment.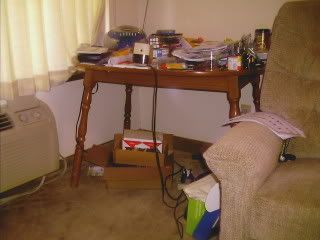 If I were Felix Unger, instead of Oscar Madison, I would straigten things out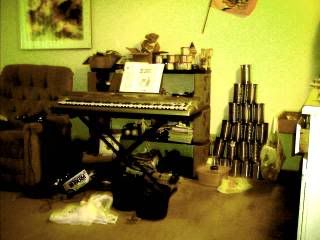 And Monk would be proud of me.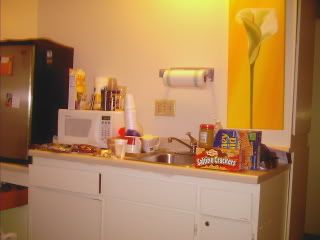 I need some OCD