Parked right in the old folks home parking lot, what's that? Another racy import, probably lost on the way to Le Mans. What lines. Looks like it is speeding even when it is parked there. Take a look, what do you think?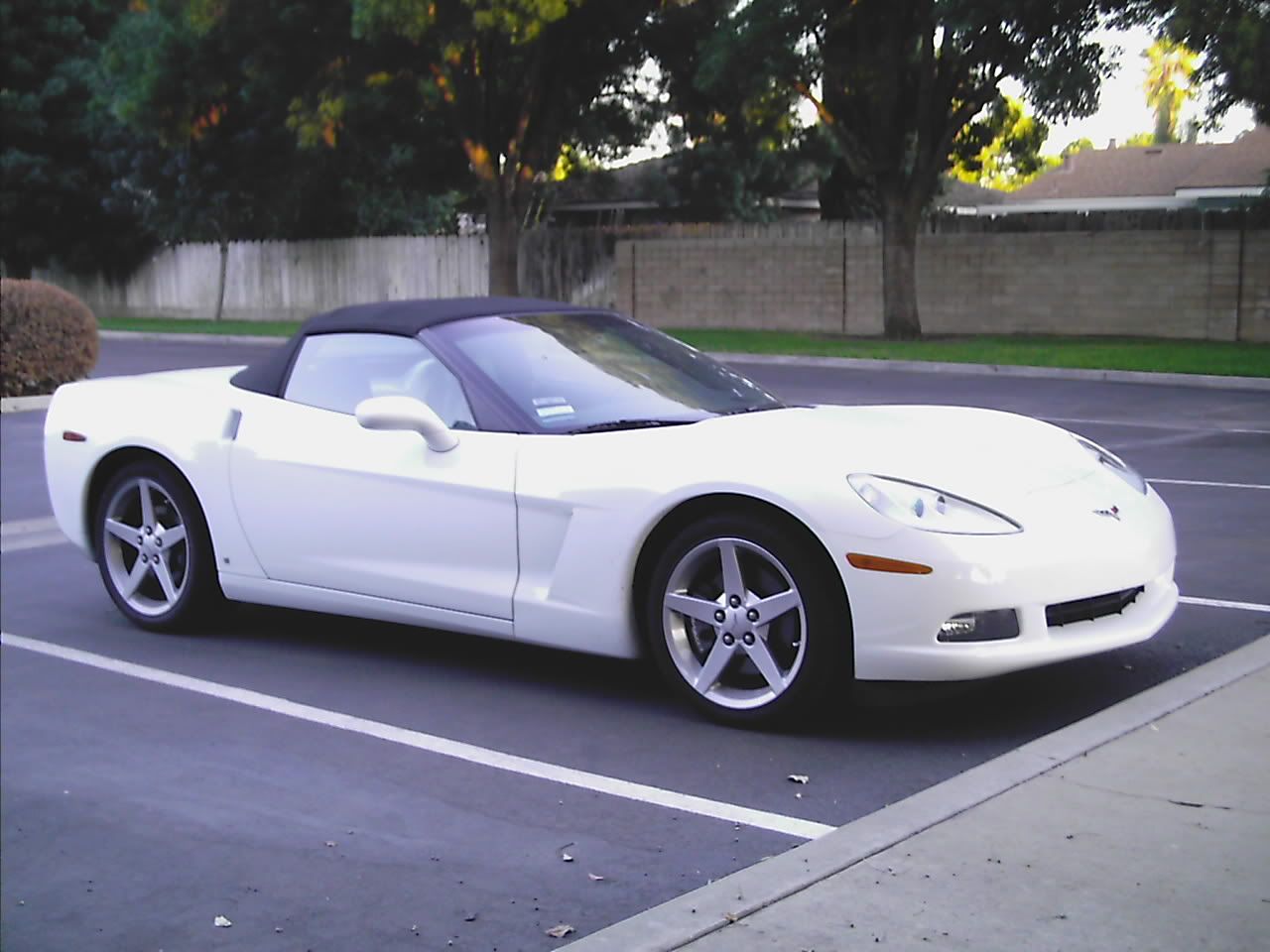 What's that you say? Not an import. A what? Not ANOTHER CHEVROLET. Fooled me the other day with a sporty pick up, but a racy coupe?
Let's take a look at the name plate: EGAD It is a Chevy.
Well, here's a financial tip: It's okay to invest in Chevrolet again. They have discovered a new product to produce: Italian Sports Cars.