....What good is Saturday Morning? It's too Early for Patrick's Saturday Six, and too early to think about Scalzi's assignment, or even Photo Scavenger Hunt. I guess it just, me. Just ennui.
What I need is a cup of coffee.
See you later >>>>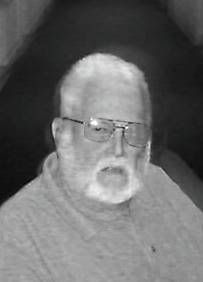 Ah, later, >>>>
Was dining room coffee, but hot.