You have been kind and following my Paint program projects.
Here is the next one that I have started. Not sure how this will copy to the journal from Photobucket. Let's take a look together.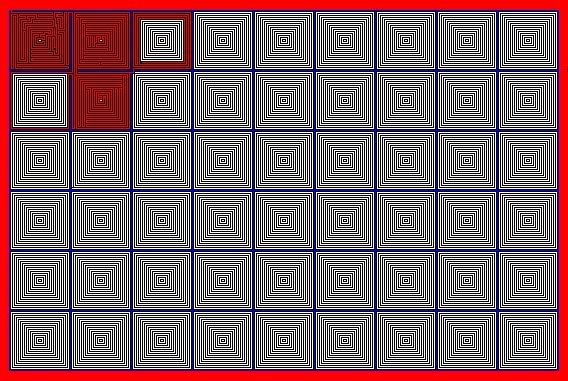 Sure is complicated. And I plan to take my time with it.
So far it is a maze, and the completed part is in red. When it is done, I will simple turn the red to white and let my eye wander through to winding paths. So far there are no false trails.