I have been raving about the styling of the new Chevys. Now, in the parking lot, I have found another representative from the big three.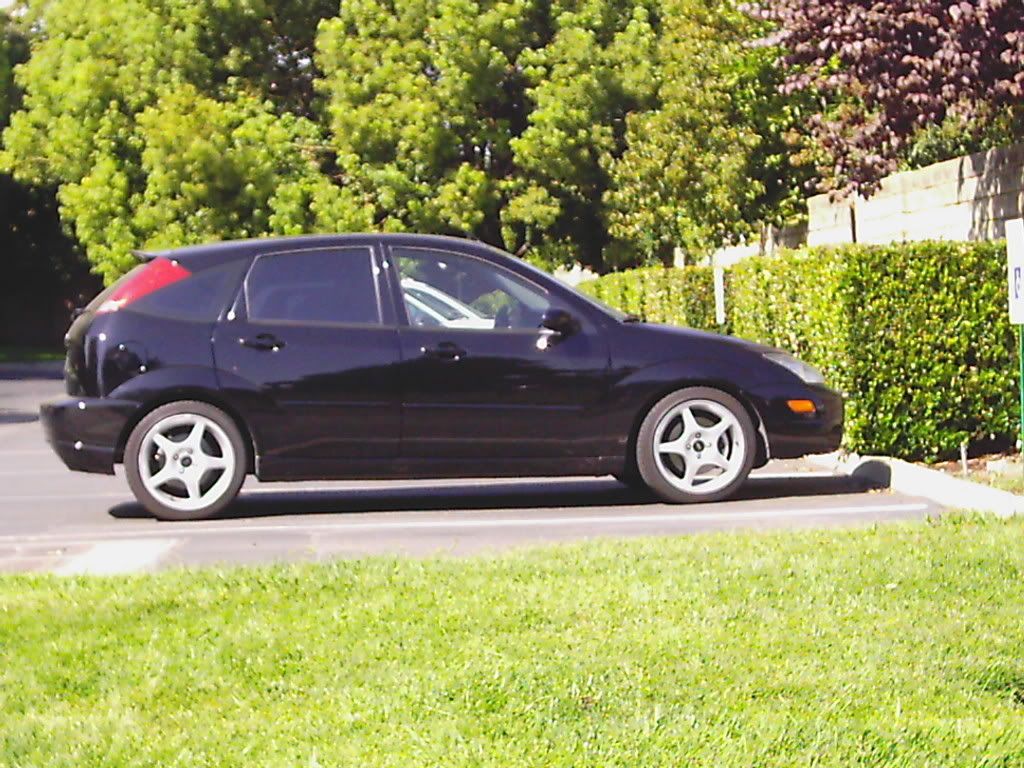 Well, I will have to tell you. You'll never guess: It's a FORD.
And while we are at it, guess this baby below. Hint: It's been modified by our young waiter, Joe. It's not your production model anymore.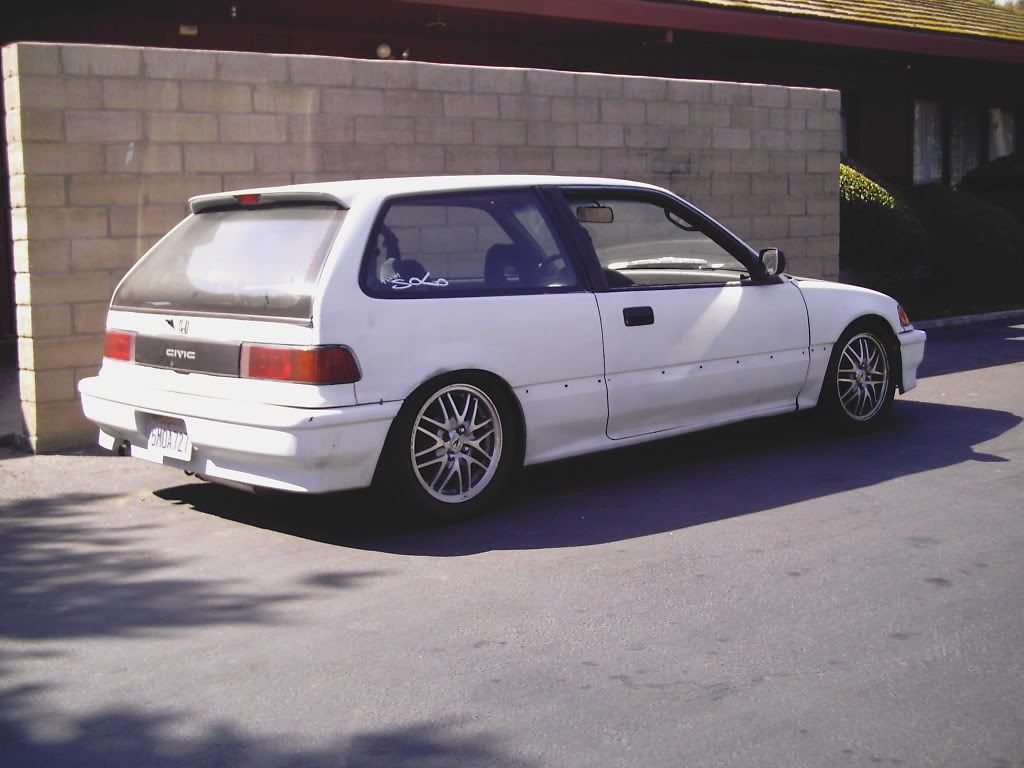 Did you guess? It is a HONDA CIVIC. LOL..gotcha.