Remember that green crawling vine that was attacking the ivy in our garden? Well, it is getting bigger and bigger.
Still no clue as to whether it is a grape, a squash, or an attack from the neighbors yard.
Here is a closer look at one of the leaves. This leaf is about eight inches wide and eight inches long. Any ideas?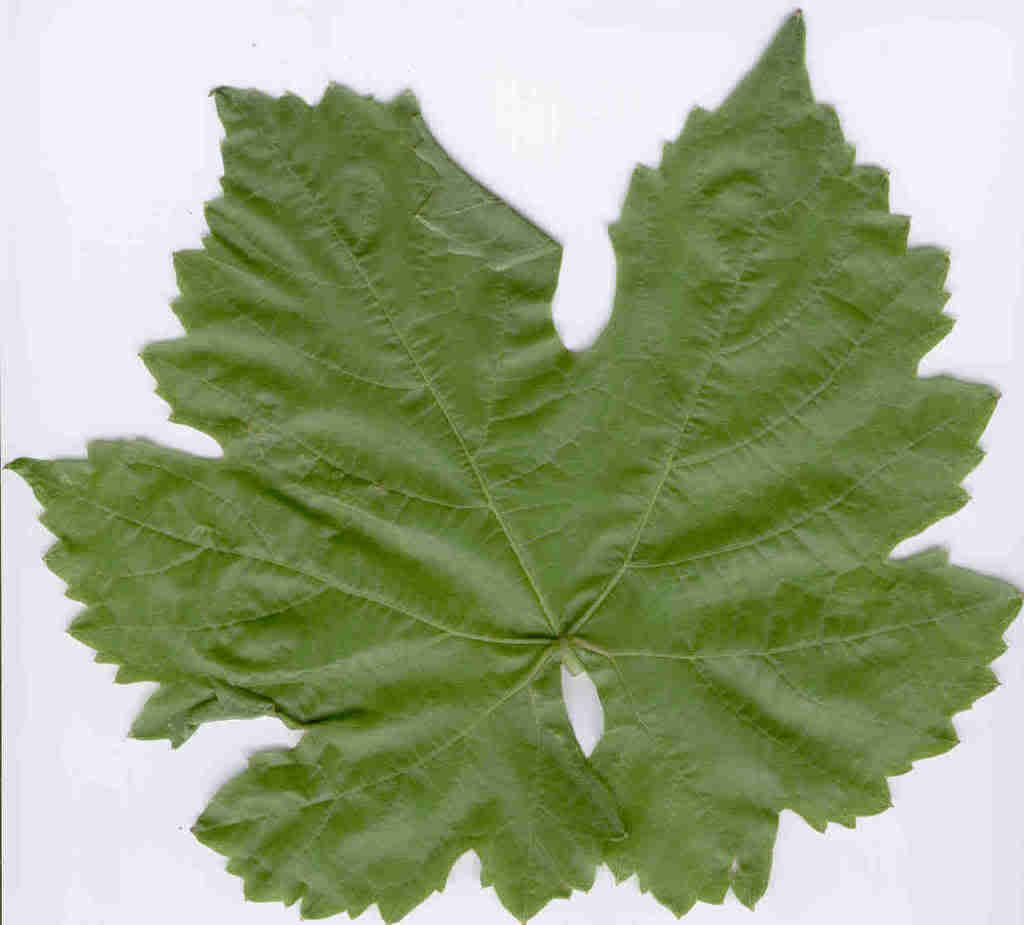 P.S. So far I have checked pictures if Kudzu and Grape, and it looks a lot like grape, but not not, thank goodness, like kudzu.
Thanks Tammy and Garnett.